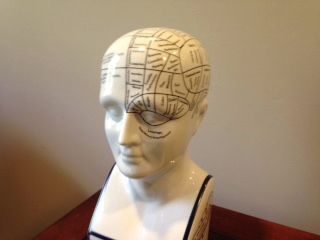 It is important to strike a good balance between addressing risk appropriately, but also attempting to hold onto the normal rhythms of life and self care during the ongoing challenge of the pandemic. In that spirit, I AM seeing scheduled appointments in the office as well as using teleconference if desired. For your information, I have received a COVID-19 vaccination. Whether you are a new or existing client, if you would prefer a session remotely (telephone, Telehealth software, Zoom, etc) let me know in advance, so we can make arrangements. Other considerations relative to continued office visits are as follows:
In order to minimize risk until further notice, please restrict all physical contact upon greeting (handshakes, hugs) and maintain appropriate social distance.
The office surfaces (chairs, etc) will be disinfected after each session.
I will be greeting all appointments in the waiting area with a face covering. Once we are in the office, when we are socially distanced, it is your choice whether you and I continue to wear the face coverings. I will initiate a conversation to discuss your comfort level with this at the time of your appointment.
If you have ANY symptoms (not related to seasonal allergies) and/or fever, or if you have family members displaying these symptoms, please call to reschedule or contact me for a remote session. Any cancellation for in office services within 24 hours will not incur a cancellation fee should illness be a factor.
If you have had contact with someone who is sick or someone is sick in your home, please call to discuss a remote session or reschedule.
When entering the office, please either use hand sanitizer provided or proceed directly to the restroom to wash hands with the antibacterial soap.
In order to further limit physical contact, use of credit card is requested in lieu of cash or checks. Transaction fees will be waived until further notice. If card payment is problematic, please let me know, and we can discuss other arrangements.
If you have any questions, please call or email.
Stay well,
David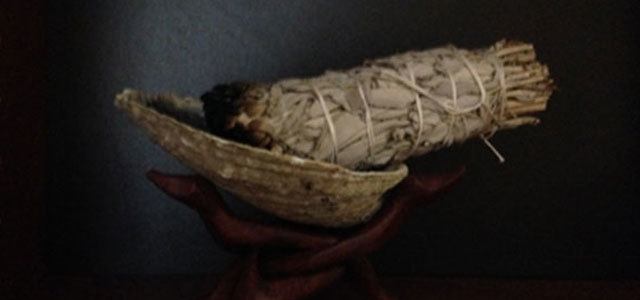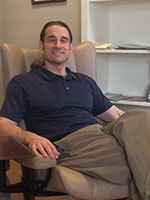 Palaia Professional Counseling PC
58 Vine Street Suite 206
Mountain Brook, Alabama 35213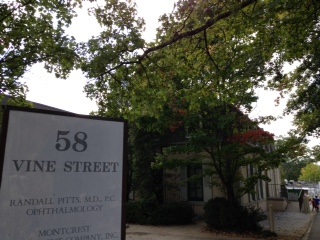 "You must do that which is difficult." – Eleanor Roosevelt