Consultation and Referral
David knows that taking the first step to make appointments for mental health services can sometimes be difficult. In order to make this easier, a phone consultation is offered at no financial risk for any services that David provides. If you are confused in the maze of options and are wondering who or what can best help, call David. If he can't provide the help that you need, he is happy to direct you to providers to best suite your needs.
Psychotherapy is an intentional relationship with a trained and licensed professional to aid a client aimed at increasing the individual's sense of well being. Psychotherapy employs a range of techniques based on relationship building, communication and behavior change that are designed to improve mental health and quality of life through better self-understanding. This may involve healing past traumas or simply learning how to cope better in the present moment. This method of treatment has been proven effective in dealing with many forms of emotional or behavioral problems.
Eye Movement Desensitization and Reprocessing (EMDR)
This therapy is an empirically validated non-traditional form of psychotherapy created by Francine Shapiro almost 30 years ago. It is considered evidenced based treatment for trauma by the American Psychiatric Association Departments of Veterans Affairs and Defense, SAMHSA International Society for Traumatic Stress Studies, and the World Health Organization EMDR can be used with a variety of presenting issues including PTSD, phobias, grief and others. EMDR international association.
David is trained in Heart Rate Variability Biofeedback (HRV). HRV is a form of biofeedback training that involves tracking heart rate data during slowed patterned breathing. The biofeedback device helps a client to see when they have maximized the pattern between heart rate and breath using a computer. Once the patterns match, it helps the user to best activate the calming effects within the nervous system.
Marriage and Relationship Counseling
Strained intimate relationships can be incredibly stressful. Especially at certain stages of life, couples often find themselves growing distant from one another caught in the fray of daily life. If you find yourself stuck in endless power struggles having the same conversations over and over, it might be time to try counseling. Or you might just want to take some time to work on your relationship to rekindle the connection you once had. Either way counseling can be the vehicle for change to bring back love to the relationship once again. David has completed Level I and II training in the Gottman Method, an evidence based relationship therapy.
With schedules being a constant battle in today's life, David offers virtual appointments through video conferencing software, so you can receive the benefits of counseling from the comfort of your home. This service can be used in conjunction with office visits or simply by itself.
Presenting Issues Addressed and Services Provided:
Addiction\Substance Abuse
Trauma\PTSD
Chronic Pain
Mood Disorders
Anxiety\Fears
Grief\Loss
Codependency
Motivation Issues
Improving Physical Wellness
Relationship Issues
Depression
Anger Management
Nutritional Changes
Suicidal Ideation
Personality Disorder
Intervention
Impulse Control Problems
Compulsive Gambling
Self Harm
Coping Skills
Biofeedback
Dialectical Behavior Therapy (DBT)
Eye Movement Desensitization and Reprocessing (EMDR)
Life Coaching
Low Self Esteem
Spirituality\Meaning
*** David's fees are $110 for a 50 minute session, but he has some availability for sliding scale services. Please inquire if you believe you would qualify for these accommodations.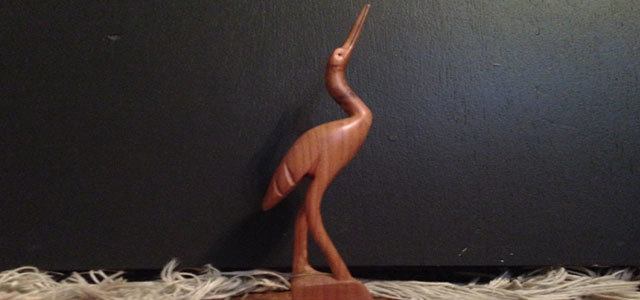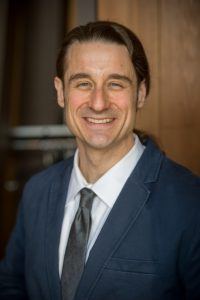 Palaia Professional Counseling PC
2522 Valleydale Rd. Suite 101
Birmingham, Alabama 35244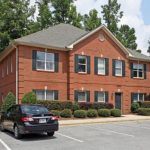 "Happiness is not found in having what you want but in wanting what you have." – Confucius